Time and presence combined with nice activities is the most valuable thing we can offer to our loved ones. Kemi offers a suitable setting for the whole family to relax and there is no room left for boredom. Leaving everyday life is easy in Kemi, as you will find a long list of activities here that can be easily combined with a family-friendly setting. There is sure something to do for every day of your vacation.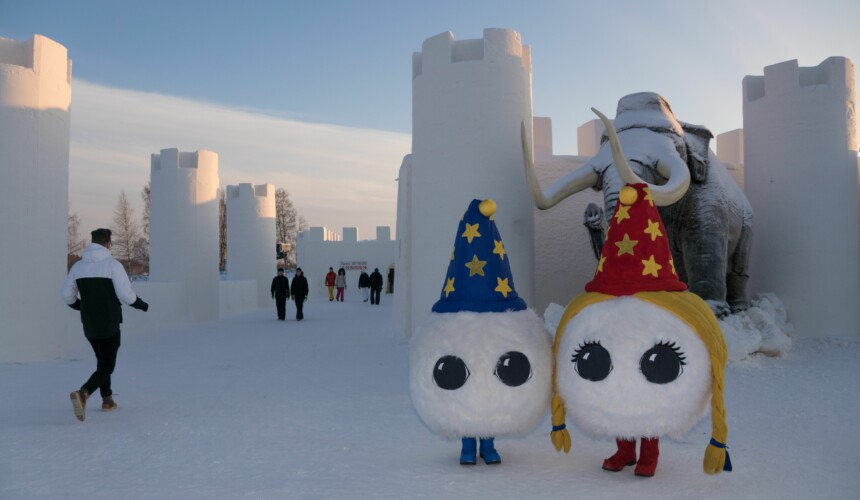 Kemi is a good travel destination for families, as the short distances guarantee smooth transitions between places. The snowy winter allows for lots of outdoor activities – skating, skiing, downhill skiing or rent snowshoes and go to nature. Kemi is also known for its SnowCastle which is perfect destination for the whole family to visit. For those looking for exotics, Icebreaker Sampo offers a unique experience.
If the frost is banging and the snow is blowing, in Kemi you will find entertainment also indoors. Kemi has a spacious and modern bowling hall and a large spa-like swimming hall.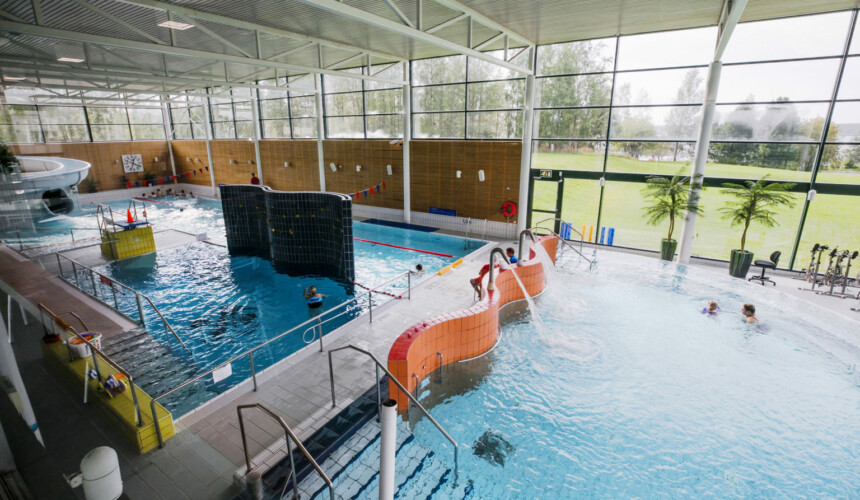 The most important thing about the vacation is the pleasant moments spent together and the memories that remain of them.