Premises
We offer companies free premises on this site, you can also leave announcement here.
Business Kemi
Business Kemi serves companies in Kemi or companies planning to Kemi in the establishment of the company, development, financing or with change of owner.
palvelee kemiläisiä tai Kemiin suuntaavia yrityksiä yrityksen perustamiseen, kehitykseen, rahoitukseen tai vaikkapa omistajanvaihdokseen liittyen. See for more information Business Kemis and take contact with business experts.
Invest in Kemi
Invest in Kemi brings together vacant business areas, for example Kemintulli is a business district rising South of Kemi. It is located at the intersection of the Bothnian highway E75 and Veitsiluodontie, near Ajos, Veitsiluoto and the city center of Kemi. Also Tornio and Swedish border are close to it. Therefore its accessibility is excellent and the location is great. More information here. 
Business training calendar
The site contains all the training for companies in Lapland. There is live training, videos/recordings, workshops and also longer training leading to a degree.
Rental flats in Kemi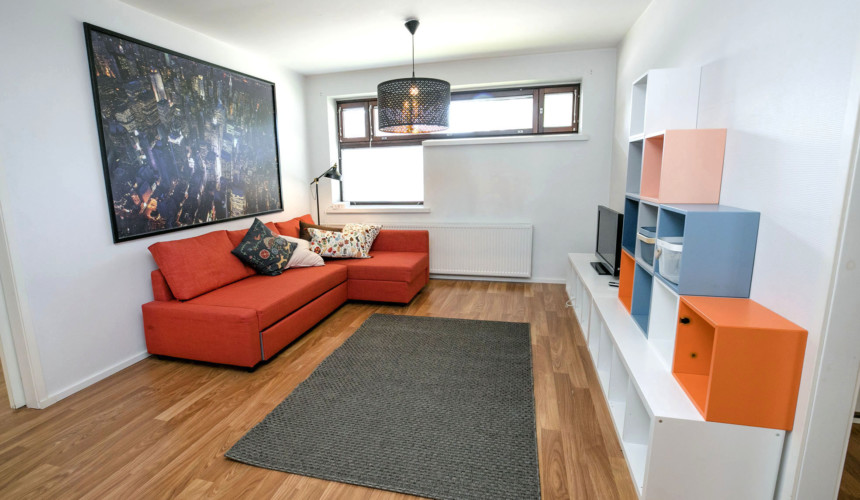 Agents for rental flats:
Forenom Oy
Jere Pihlajaniemi  050 381 9660  [email protected]
HVC Group
Tuomas Tyrkkö  040 741 4436  [email protected]
KVP Group
Keijo Mäntynen  0400 551 043  [email protected]
AJK Asunnot
Jorma Lehmonen  040 706 8266  [email protected]
Kemi city rental flats:
Kiinteistö Oy Itätuuli.
Tarja Heikonen 050 349 4984 [email protected]
Jukka Toivanen has rental flats in Kemi area
0400 693 846 [email protected]
Petteri Aula has rental flats in Kemi area
050 069 8178 [email protected]
Rental flats available also through the following agents:
OP Koti Kemi Oy
Kiinteistömaailma Oy
Habita Kemi
Pihlajaniemi & Co Oy
Solecco Oy
Rental flats Kemi-Keminmaa
vuokra-asunnot-kemi-keminmaa.fi
Rental flats advertised also at: tori.fi, vuokraovi.com, oikotie.fi.