Winteractivities in Kemi

Icebreaker
Sampo
Icebreaker Sampo is an impressive sight as it heads towards the frozen sea. You can wonder from the breaker's deck, how the frozen sea crushes under the icebreaker. Sampo makes a stop on the cruise in the middle of the frozen sea, giving you the opportunity to float among the ice blocks.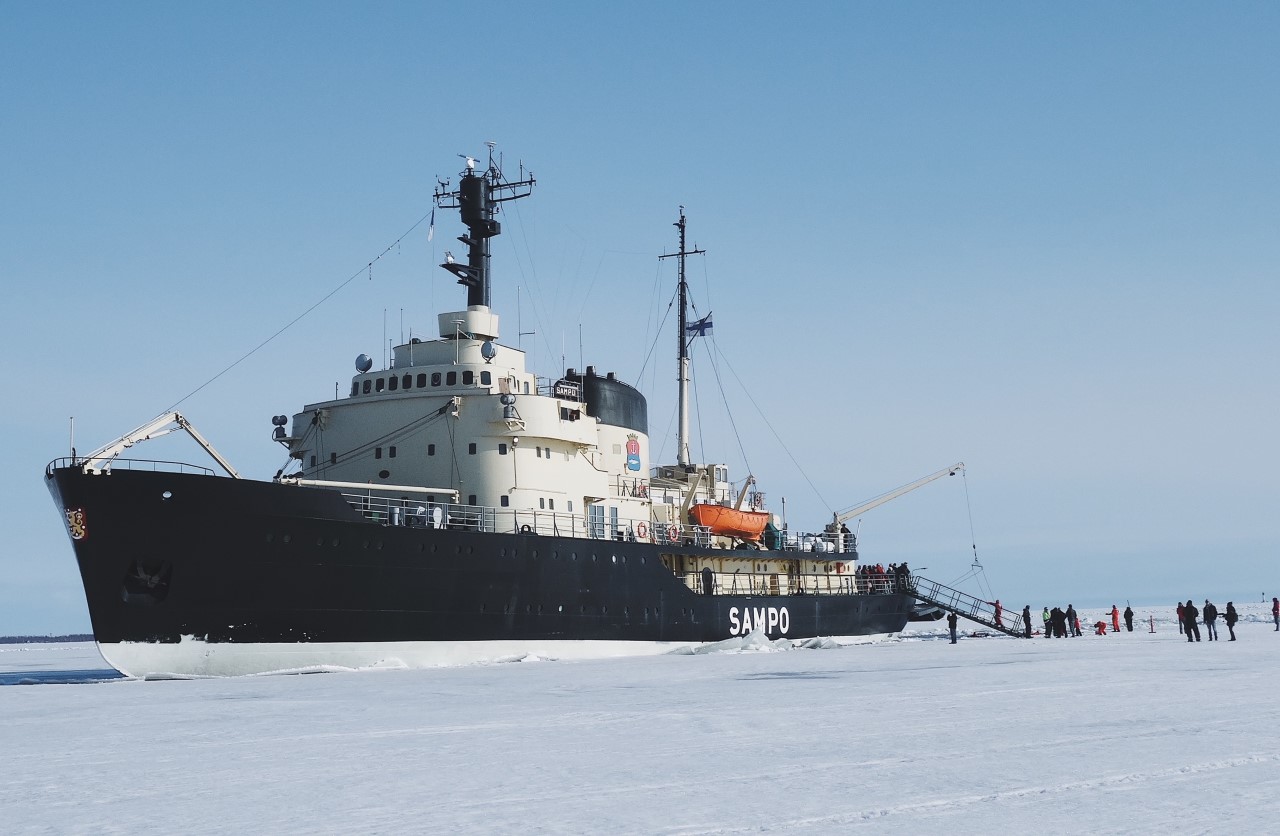 Bookalso a cruise to Icebreaker Sampo:
SeaLaplandSafaris (only on request, not from onlineshop)
Visit Reindeer farm
Visit the reindeer. Sit on a sled and enjoy the beauty and tranquility of nature.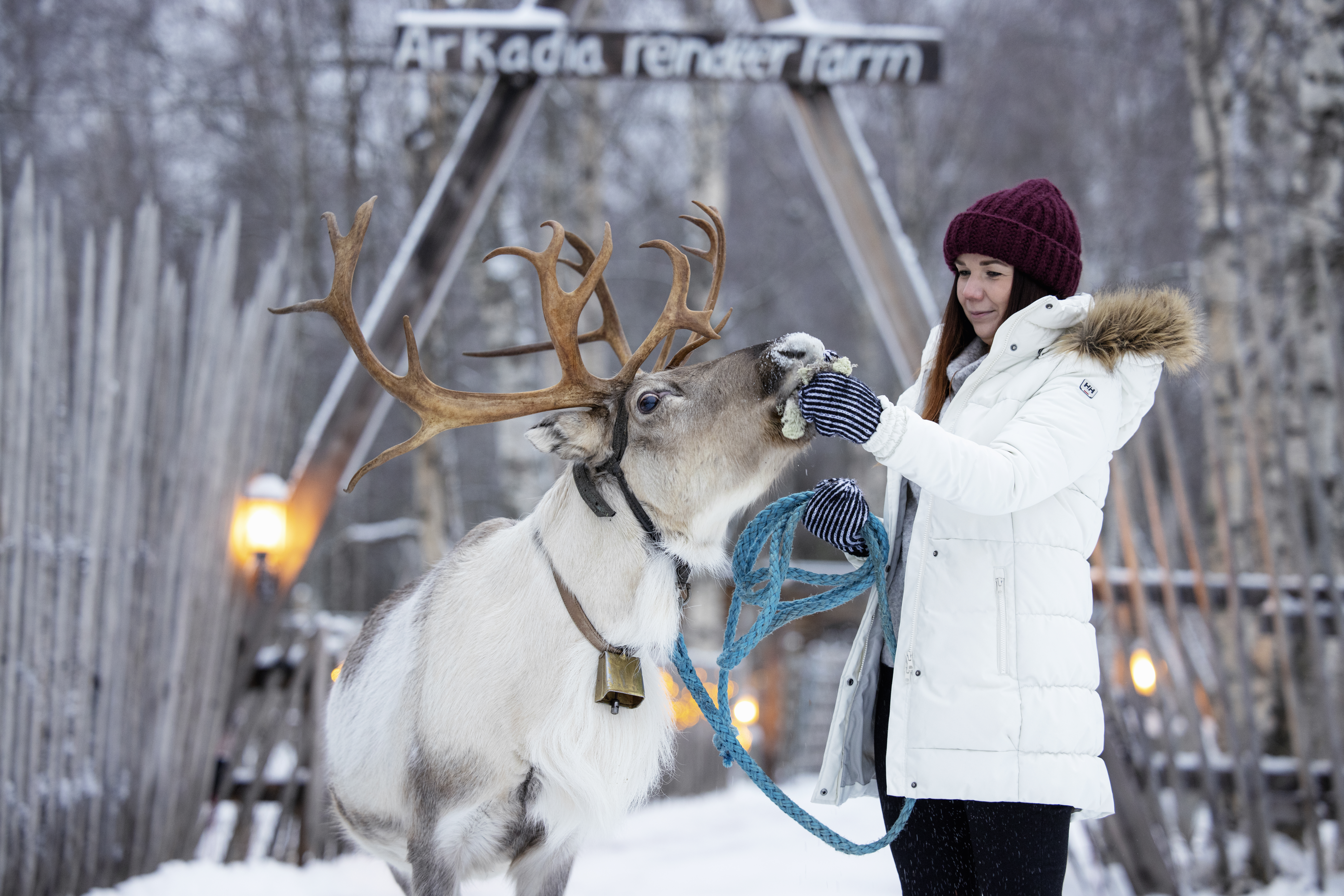 Book a visit to the reindeer farm:
Huskysafari
Visit the adorable huskies and experience an unforgettable experience as the dogs pull you through the snowy forest!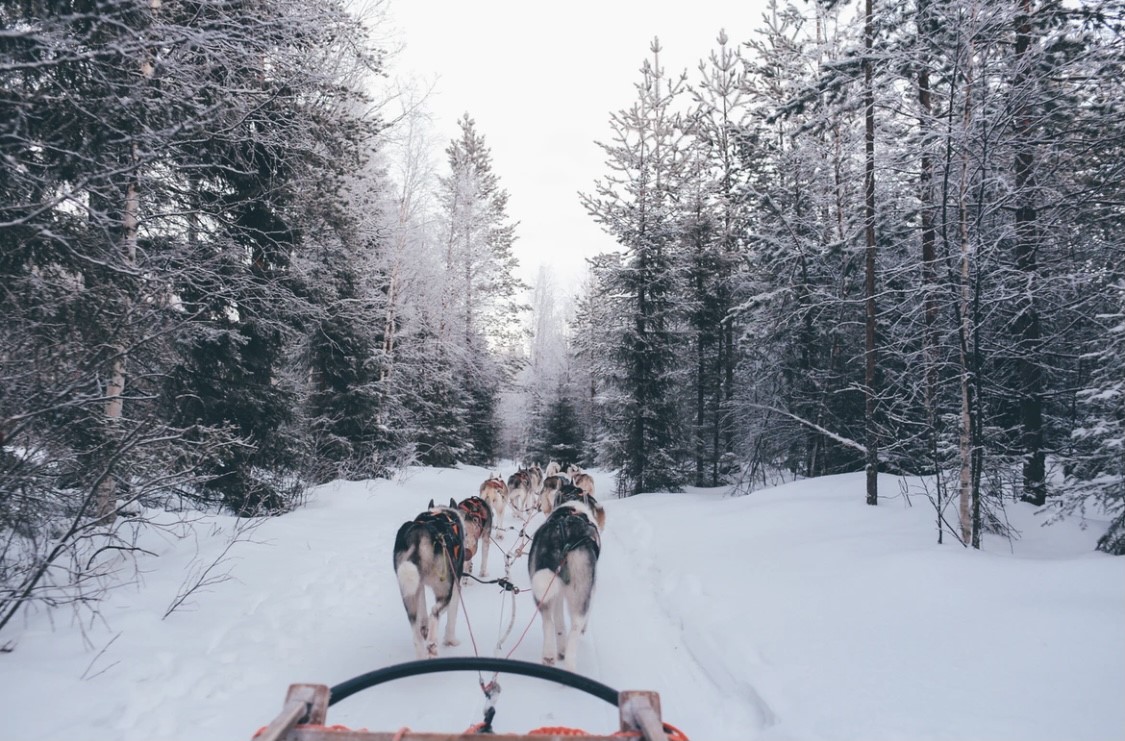 Book Husky Safari:
SeaLaplandSafaris (only on request, not from onlineshop)
Snowmobile safari
There are a variety of snowmobile safaris in Kemi. Drive on the frozen sea or through the snowy forest hunting for northern lights!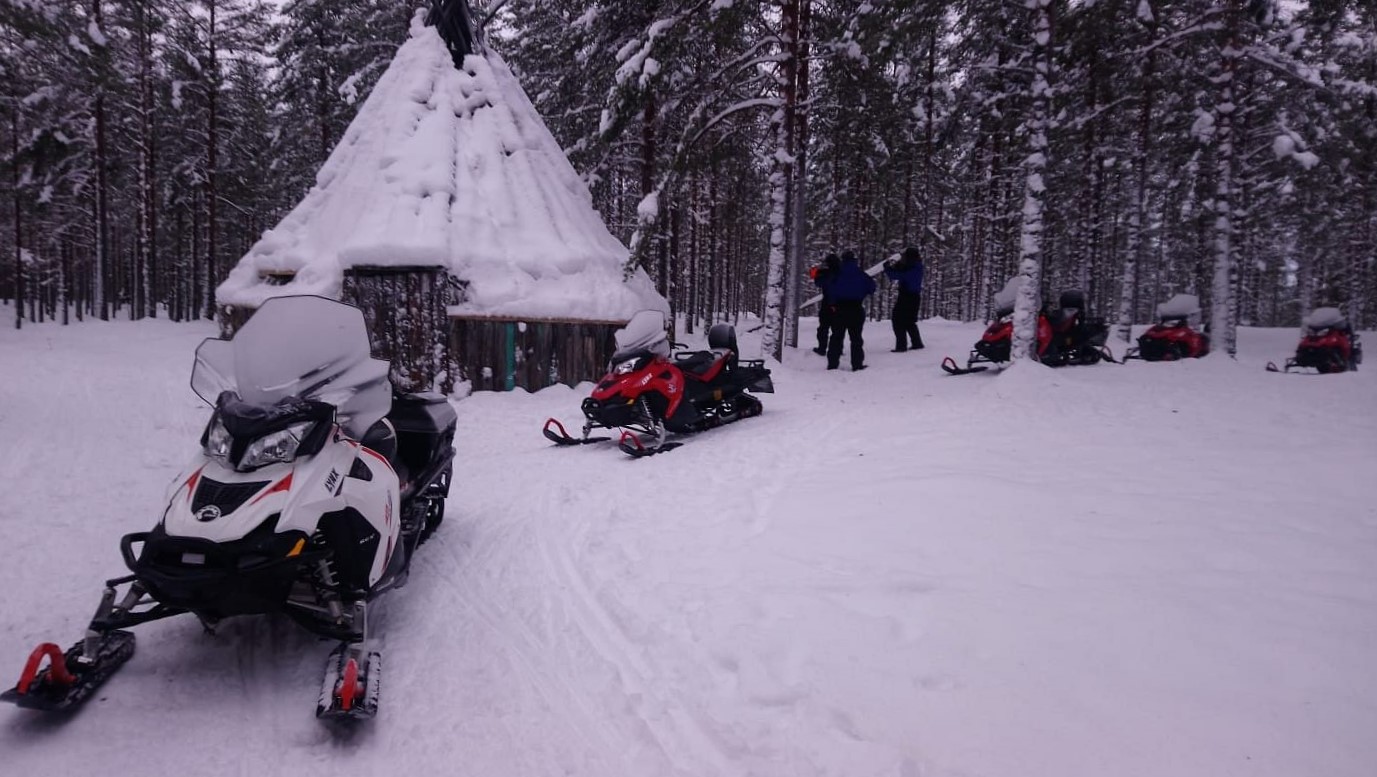 Book a snowmobile trip:
Northern lights
Northern lights are probably one of the most impressive natural phenomena. Travel outside the city to admire the starry sky and hear stories about the northern lights. If you are lucky enough, maybe you will also see the real northern lights!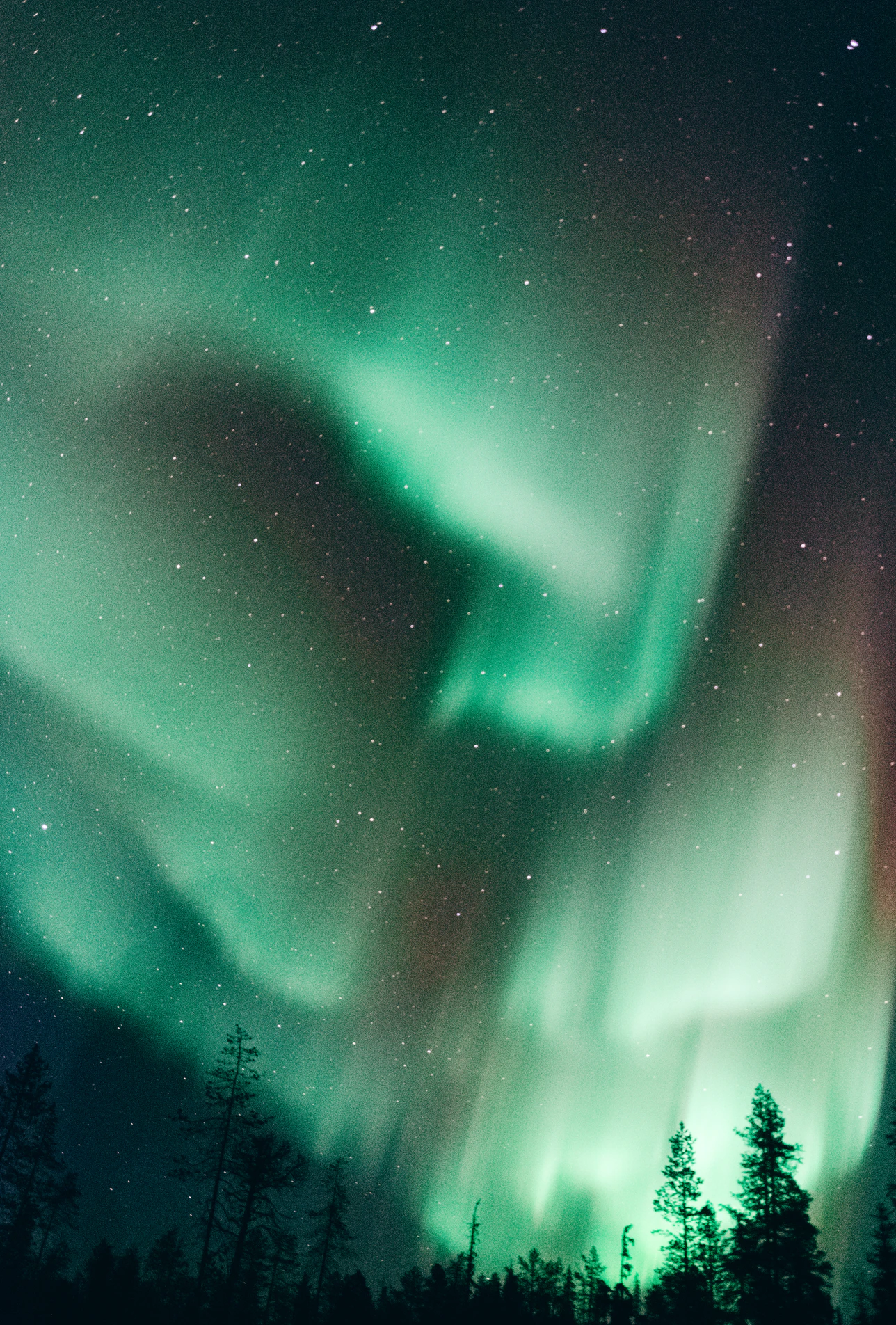 Guided northern lights tours:
Snowshoeing
Have you ever tried to walk in sinking snow? With snowshoes, you can!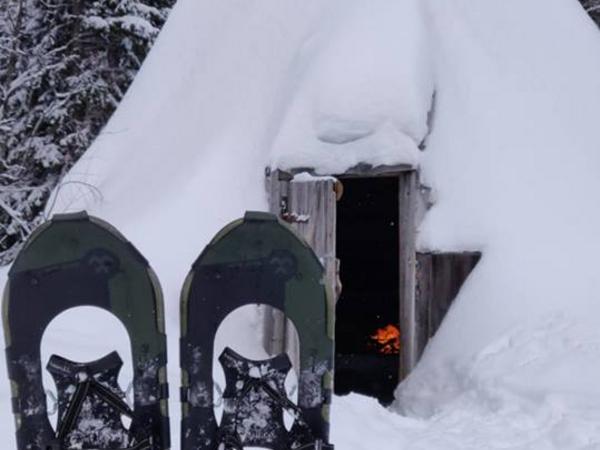 Snowshoe trips:
Cross-country skis for rent in Kemi
Susanna Chazalmartin
                                              Sataman Krouwi Rantabulevardi 10, 94100 Kemi
Outside opening hours inquiries: 040 554 8580 / Susanna or [email protected]
Marko Vapa, e-Coach
Skis, poles, and skiboots can be delivered to the customer directly in Kemi or the customer can pick them up from the Kalli ski center rental office.
Marko Vapa, e-Coach 040 538 8132
Skis, snowshoes, e-fatbikes and snowmobiles for rent. Can be found in Keminmaa or Tornio.
Risto Kantola Pohjolan Safarit – Nordic Safaris 0400 692 301
Visit also the year-round snowcastle!