Winterholiday in Kemi for the whole family
Spend an unforgettable family holiday.
The package includes 5 night stay in idyllic hotel Merihovi. Hotel Merihovi is located in Kemi city center, near services. Also railwaystation is also within walking distance of the hotel.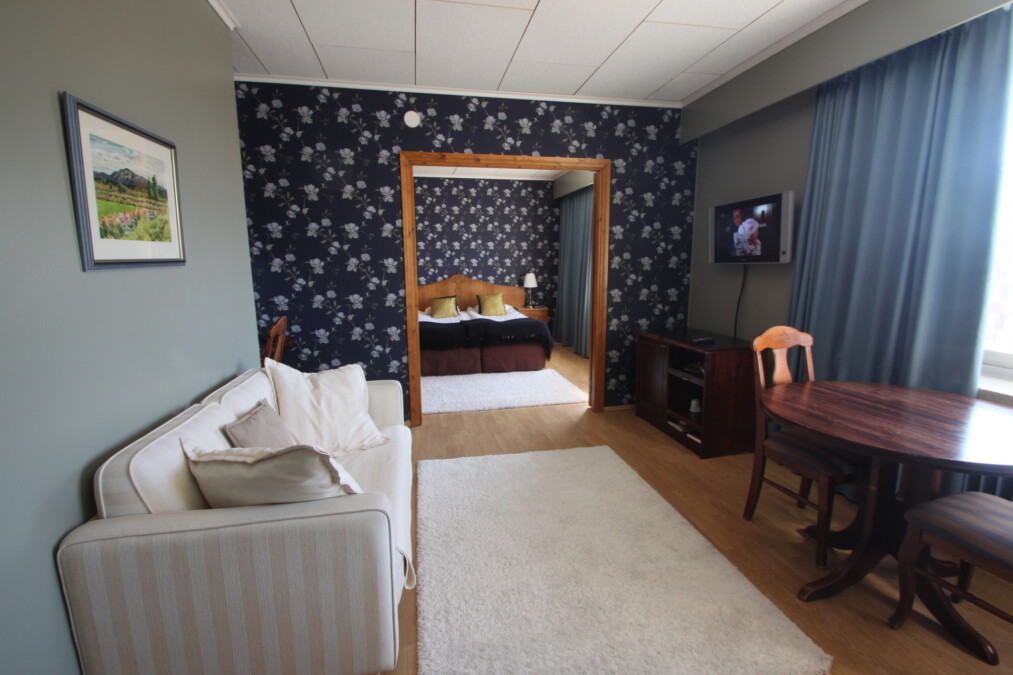 Visit SnowCastle, visit to reindeer farm, snowmobile safari 
There is something to do for almost every day of your holiday – even for the little ones in the family! The package includes a visit to Kemi's world-famous SnowCastle, a visit to reindeer farm, a snowmobile safari on the frozen sea and a trip to hunt the northern lights. The holiday package is full of arctic and unique experiences for the whole family to enjoy.