Christmas season in Kemi
Awaiting Christmas without the hassle and fuss. Sounds too good to be true? During this season a hotel night in Kemi will surely set you for Christmas in a serene mood. Here we have gathered a selection of hotels for your stay in Kemi.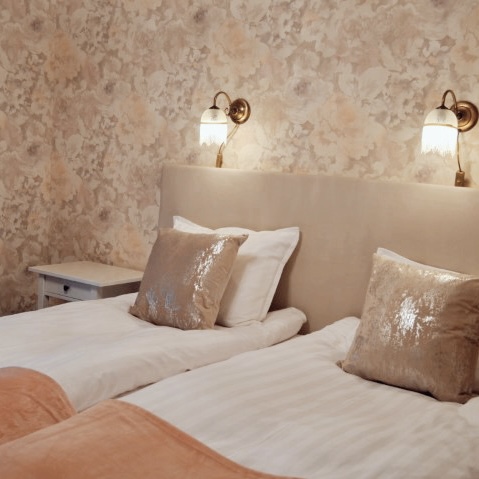 Putiikkihotelli Kemi 1932 
Spend the night in the atmospheric Asemanpuisto Putiikkihotelli Kemi 1932. The atmosphere of a small hotel makes you forget the hustle and bustle of everyday life. Stay and recharge your batteries in the unique rooms of this warmhearted boutique hotel. In the morning you can enjoy a wonderful breakfast in the cozy surroundings of Cafe Hertta.
Scandic Kemi 
Scandic Kemi is a traditional hotel in the city center, and offers the perfect setting for stay! Book a room with your own sauna or visit the hotel's public sauna and take a dip in the swimming pool. Enjoy a tasty dinner in the hotel restaurant. In the morning, a sumptuous breakfast might be just the thing to set you for a tranquil day.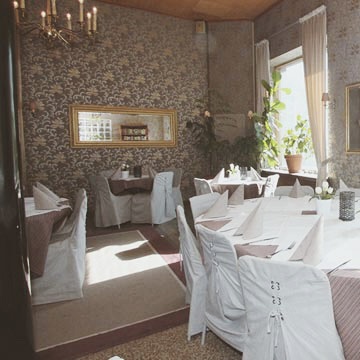 Hotelli Merihovi  
Merihovi hotel holds history within its walls, here President Kekkonen spent the night in 1959. In the evening you can relax in the hotel sauna after which a dinner at the restaurant is pure joy. In the morning the restaurant serves a rich breakfast, which will surely help  you calmly manage even the last minute Christmas shopping.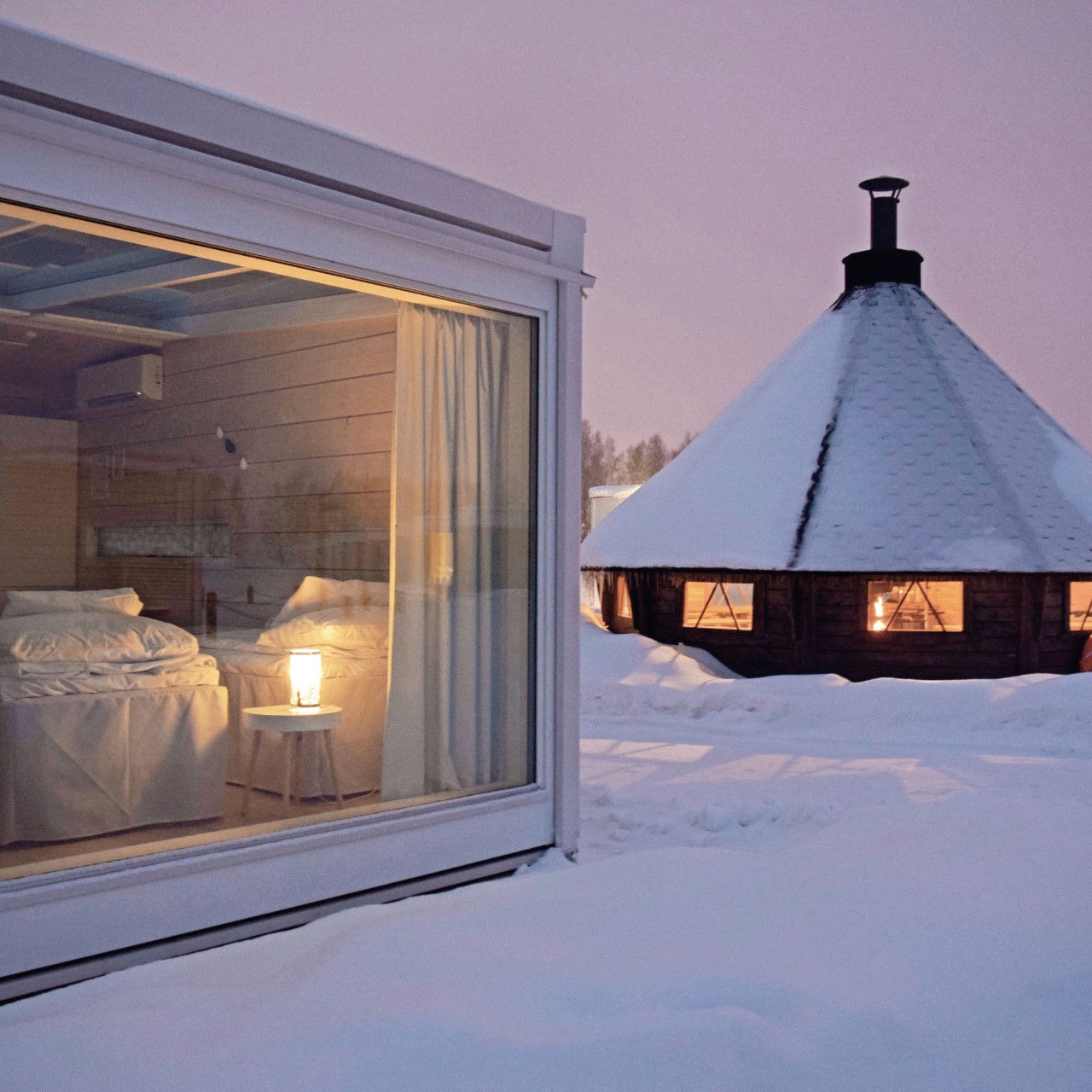 Seaside Glass Villas 
Unforgettable stay with a sea view! The sheer silence of nature and the landscape guarantees a relaxing stay. Book a Loft villa with own sauna or rent a public sauna for your own use. In the Seaside Glass Villas you experience the winter wonderland with stunning frozen sea views!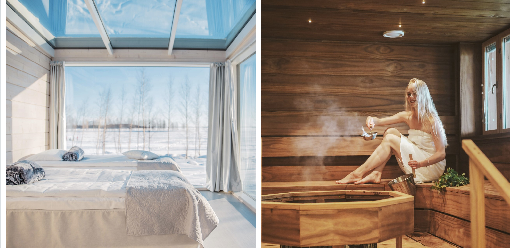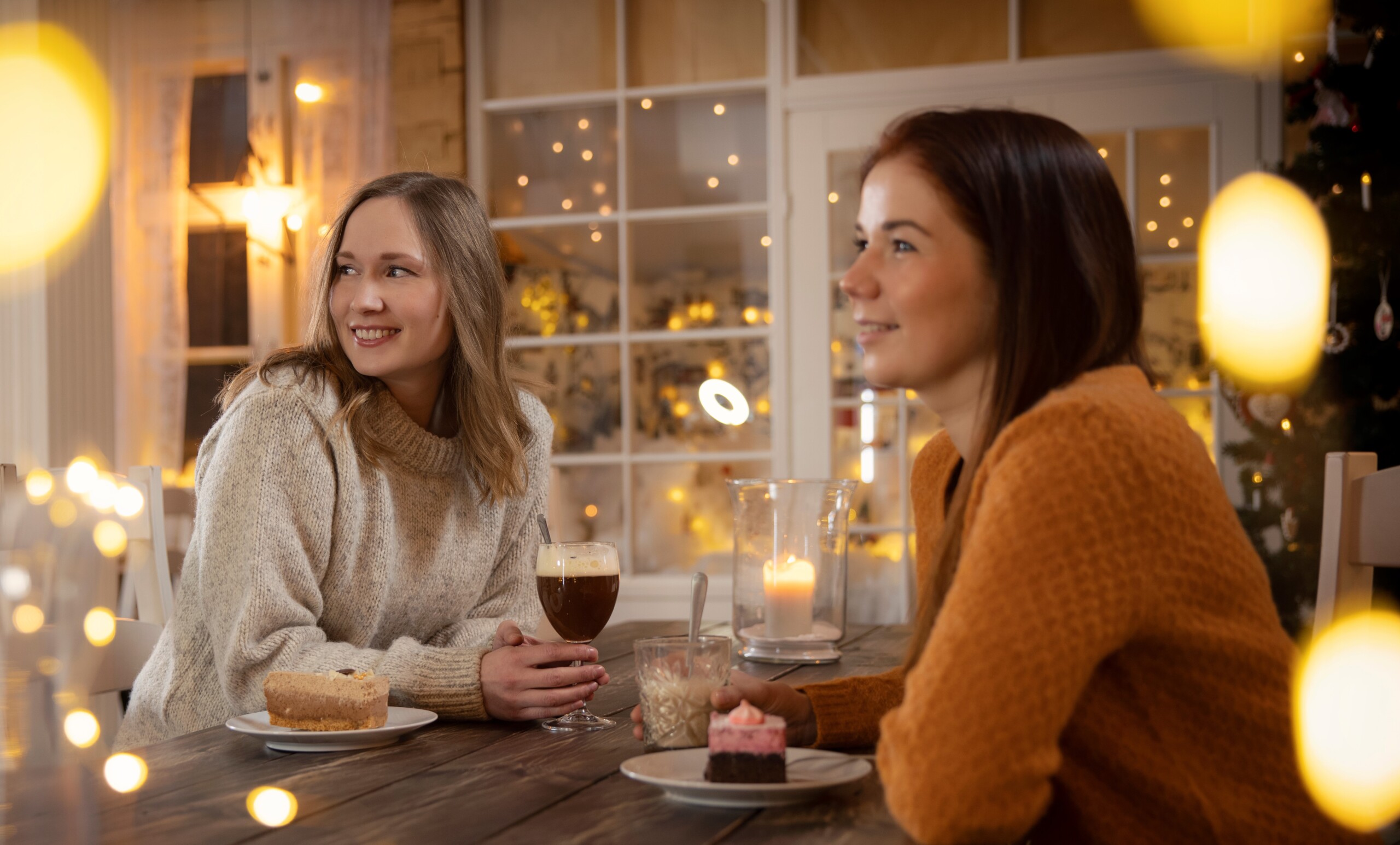 More information on Kemi accommodation.