Get inspired – Staycation in Kemi
Staycation in Kemi
Have you ever considered a hotel night in your hometown? The covid pandemic has also brought Staycations strongly to Finland. A hotel night is a small boost in the middle of everyday life in youf hometown. We gathered tips from the Kemi hotel selection for staycation, get inspired and get excited!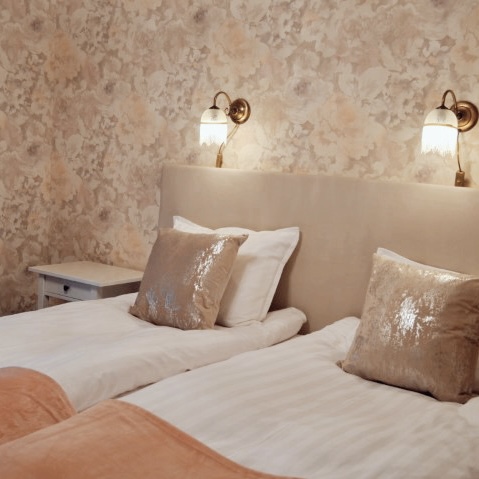 Putiikkihotelli Kemi 1932 
Spend the night in the atmospheric Asemanpuisto Putiikkihotelli Kemi 1932. The atmosphere of a small hotel makes you forget the hustle and bustle of everyday life. Stay and recharge your batteries in the unique rooms of this warm-hearted boutique hotel. In the morning you can enjoy a wonderful breakfast in the cozy Cafe Hertta.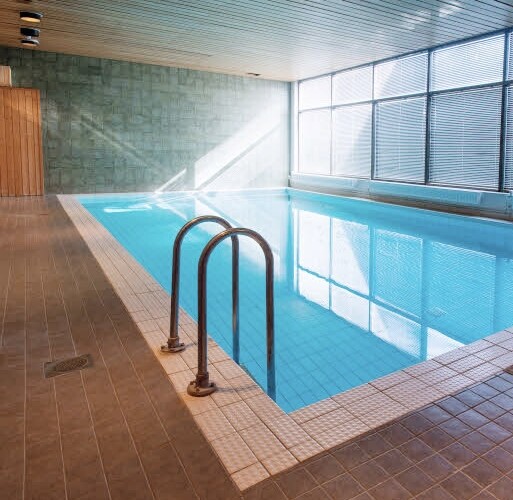 Scandic Kemi 
Scandic Kemi is a traditional hotel in the city center, but offers the perfect setting for staycation! Book a room with your own sauna or visit the hotel's public sauna and take a dip in the swimming pool. Enjoy a tasty dinner in the hotel restaurant. In the morning, a big breakfast prepares you back to everyday life.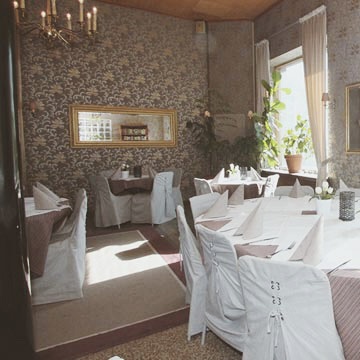 Hotelli Merihovi  
Merihovi offers history, here President Kekkonen spent the night already in 1959. Relax in the evening in the hotel sauna and enjoy a quality dinner at the restaurant. In the morning the restaurant serves a rich breakfast, which will get you back to your daily routines.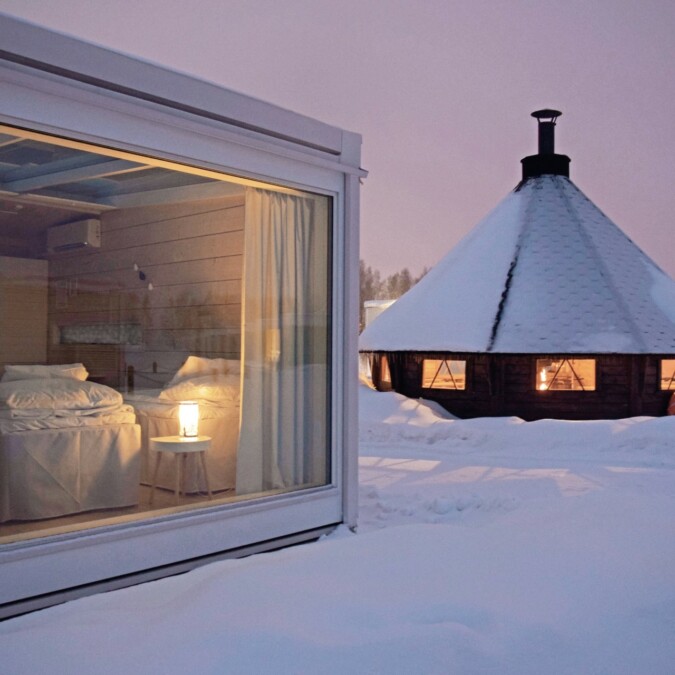 Seaside Glass Villas 
Unforgettable Staycation with sea view! The sheer silence of nature and the landscape will make you relax. Book a Loft villa with own sauna or rent a public sauna for your own use. Dinner and breakfast are served with stunning sea views!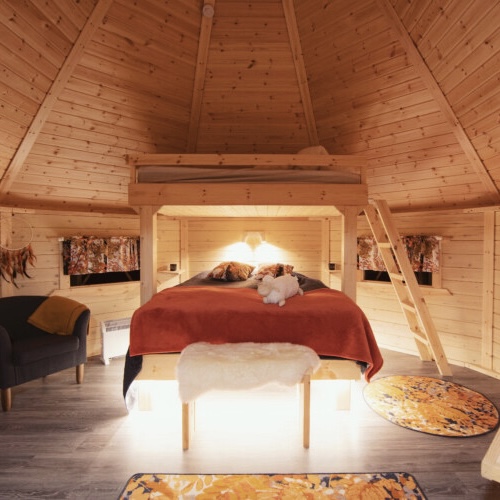 Savotta Erä Valakia
Savotta is cottage / camping area 8 km from the center. A customized "Irti arjesta"-package is also available in Savotta. Stay in an cozy cottage and relax in the sauna in the evening. Dinner and breakfast served directly to the cottage. The package also includes snowshoes and picnic lunch. A wonderful mini vacation!

Tutustu Kemin majoitusvaihtoehtoihin täällä.