Spend a day or two in Kemi this summer, and you know what it means to feel the abundance of summer. Experiencing a relaxing summer holiday means there is no rush – and certainly no rush hours. In Kemi you can pursue your ideal holiday in our Arctic sea surroundings. Staying longer and you will find our city filled with summer vibes and smiles.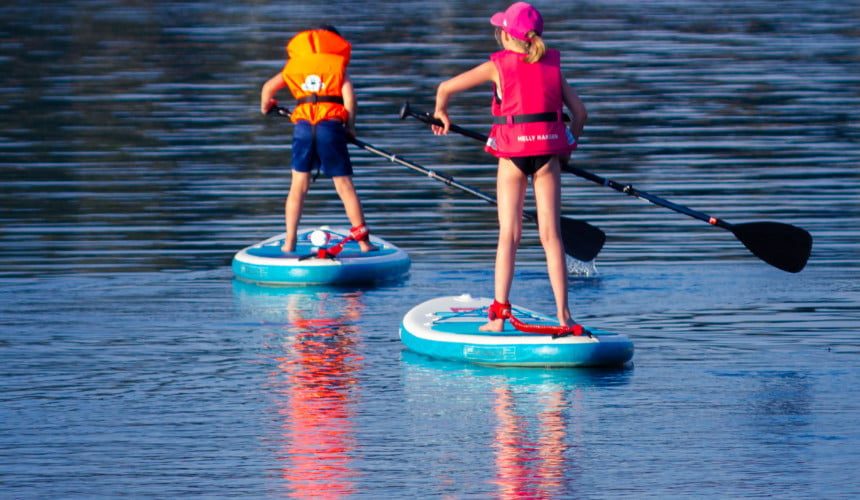 There are brand new bike trails in the city centre. Riding a bike around the city is also very accessible. So, rent a bike just for 2 hours, or for a whole day and you can explore Kemi wider afield. These 'Villari' city bikes are available to rent at the following places:
Cafe Hertta, Rautatiekatu 1
Rock Bar & Grill 82, Keskuspuistokatu 1
Sataman Valakia Restaurant, Kemi inner harbour
Kemi SnowCastle Resort
For the seekers of tranquility, a dip into the sea can offer a moment of harmony. Closest is 'Mansikkanokka' on the Bothnian Bay shore, merely minutes from the city centre. There you will find two beach volley courts should sunbathing and swimming prove to be too tranquil. Another beach, located by a lake called 'Takajärvi', is 3 km from the city centre. There is a play ground for children, as well as outdoor gym equipment. And, should you wish to marvel the verdant forest behind the lake more closely, a 7 km hiking trail starts right next to it. Map of Kemi beaches.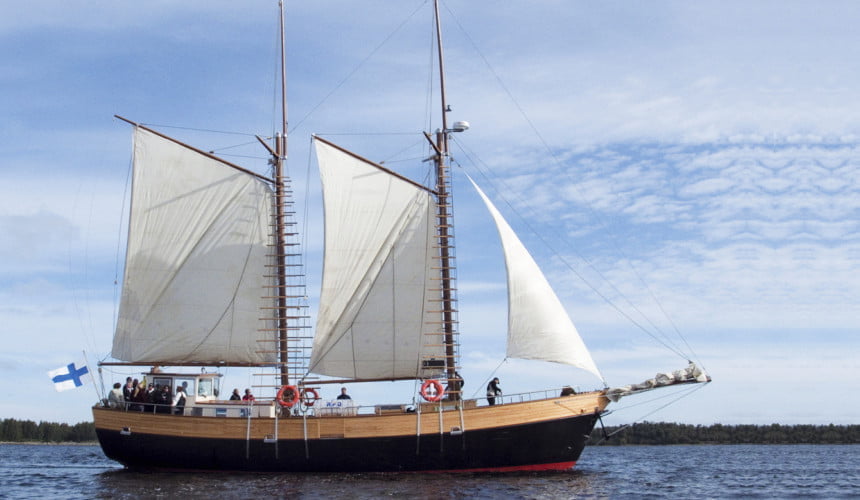 Viewing the city from ashore is another way to experience our coastal summer haven. Cruising the archipelago on a 19th century-style sailing ship Jähti is surely an adventure to remember. Enquiries for the summer cruises of Jähti Risteilyt.
Feel like immersing into our summer city like the locals? Step into the atmosphere of our summer restaurants where you can enjoy delicacies with no hurry. Delicious dishes can be savoured in our year-around open cafes and restaurants too. How about sipping a refreshing drink or tucking into a lunch while a panorama of Kemi surrounds? A cafe is about to be opened again on top of our city landmarks: the city hall. A roof terrace cafe will open there mid July.
And just to make your stay in Kemi that bit more memorable, we are happy to announce that a Summer Shuttle bus has started operating around the city. On each Friday and Saturday, from 6pm to 9pm, you can hop on and off between the city centre, the SnowCastle Resort and the Kemi inner harbour. And, the extra bit? The rides are free! For more information on the route and special daily offers check Kemi Card.
If all this leaves you with a burning desire to return to Kemi, why not plan a holiday already for the next summer? How about a unique vacation by the archipelago shepherding sheep? For a holiday as a shepherd you will find the contact number here.
You are warmly welcome to experience the abundance of Kemi summer!